2015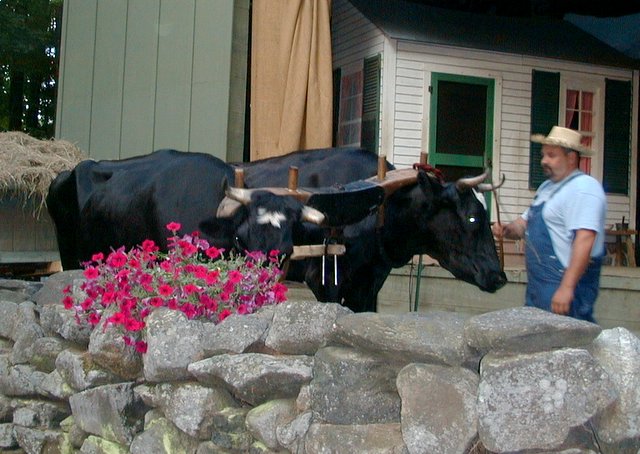 Letter from Uncle Josh
Well, once again old man winter has been mighty tough up here at "The Old Homestead". Why we had so much snow 'round here that you had to be longer than a shootin' match to get over the snow banks! It has been one of them good ole New England winters for sure.
Well Tildy and I were thinking that we would change things up a bit this year. Ya know we ain't gitting any younger. So we decided to welcome you all to the Potash Bowl for two performances this year. Friday and Saturday, July 17th and 18th, will be the nights of the performance. And if we git any of that pesky wet weather we will have Sunday, July 19th to make it up. Along with that we are doin' away with the admission price and instead we will be just passin' the hat, so to speak, during the performance. This year is the 74th revival of the play right here in Swanzey and we are thinking that next year, the 2016 season, will be our last so don't be shy, stop in and say hello.
Your President and Uncle Josh,
Lee Dunham
2015 PLAY
Date: July 17 and 18
Rain Date: July 19
Curtain Time: 7:30 pm
Band Concert Before at 6:45 pm
Cost: Donation
call 603-352-4184 for information
Located on Route 32, right accross from the Town Hall
---
---
Here are the concert listings for this years "Bands at the Bowl" event:
Friday, June 19, 2015 Middle Ground
Friday, June 26, 2015 Nelson Town Band
Friday, July 3, 2015 Monument Square Brass
Friday, July 10, 2015 Pulse
Friday, July 24, 2015 Tom Foolery Band
FREE CONCERT
7:00 pm to 8:30 pm
Brownie Sundaes for sale
---
---
Help Needed
There are a lot of people behind the scenes that help put this on, so if you have some time on your hands come mid June why not spend it at the Potash Bowl helping with the production.
Mark your calendar and tell your friends.
Follow The Old Homestead on Facebook. Become a fan!
Casting Call
Saturday, June 13, 2015 at 10:00 am at the Potash Bowl
Anyone interesting in acting in the play this is the time to show up or give a call to 603-352-4184
Rehearsals to Start on June 15th 2015
Auditions for the 2015 revival of "The Old Homestead" will be on June 15th and 16th at 7:00 pm at the Potash Bowl.
Please Help Keep This Swanzey Tradition Alive!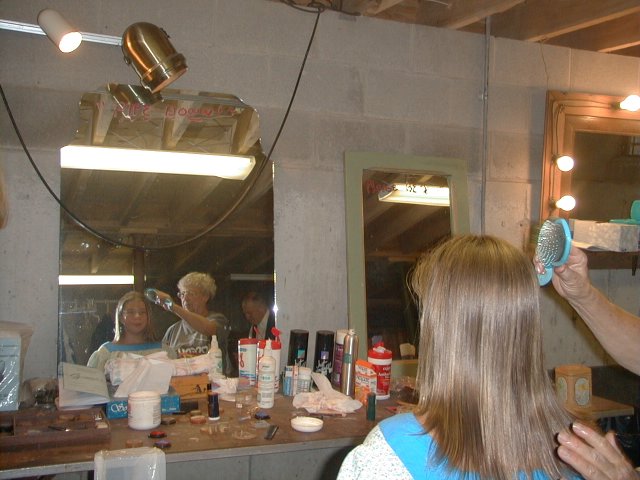 Actors and actresses are needed for the 2015 revival. Think you can't act, we can still use you behind the scenes.
Please call 352-4184 and leave your name and number.
Check back to see the new cast members before they debut on the stage.
This Year at the Potash Bowl
June 19, 2015
Middle Ground
June 26, 2015
Nelson Town Band
July 3, 2015
Monument Square Brass
July 10, 2015
Pulse
July 24, 2015
Tom Foolery Band
All concerts are free to the public
Refreshments available
Concerts time 7:00 pm to 8:30 pm
The Old Homestead Play
July 17 and 18, 2015
Rain Date
July 19, 2015
Old Home Day
July 18, 2015
Events all around the center of town